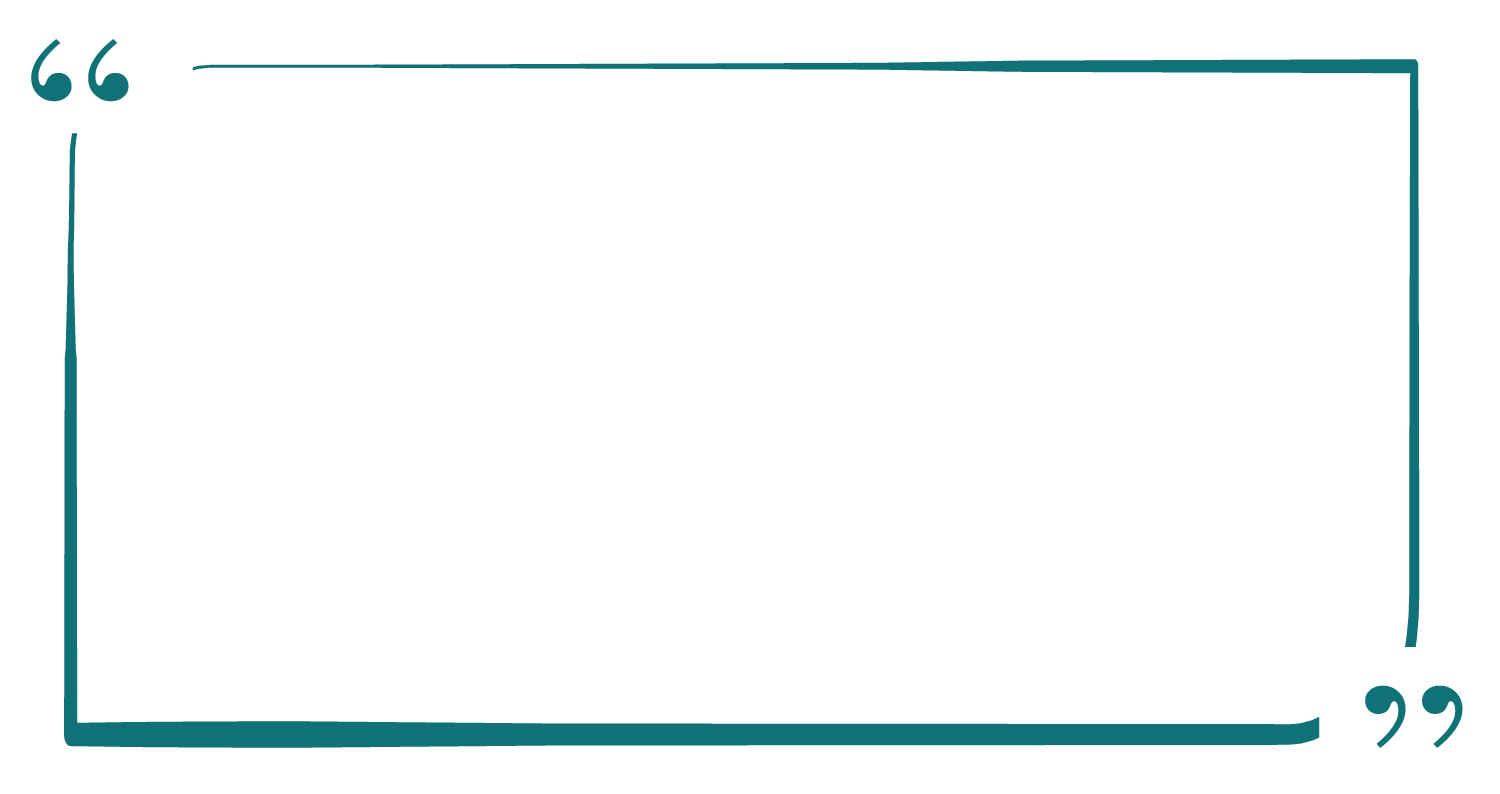 Happiness is a how, not a what; a talent, not an object.
In an effort to simplify billing, payment for therapy and counseling services is due at the time of appointment.
I provide receipts for counseling sessions on a monthly basis which allows most individuals with a PPO insurance plan some reimbursement should they choose to access their insurance benefits.
Individuals with HMO plans should contact their carriers to find therapists covered by their insurance.